NEXT GENERATION
Publish PDF online to HTML5
Catalogs, magazines and sale flyers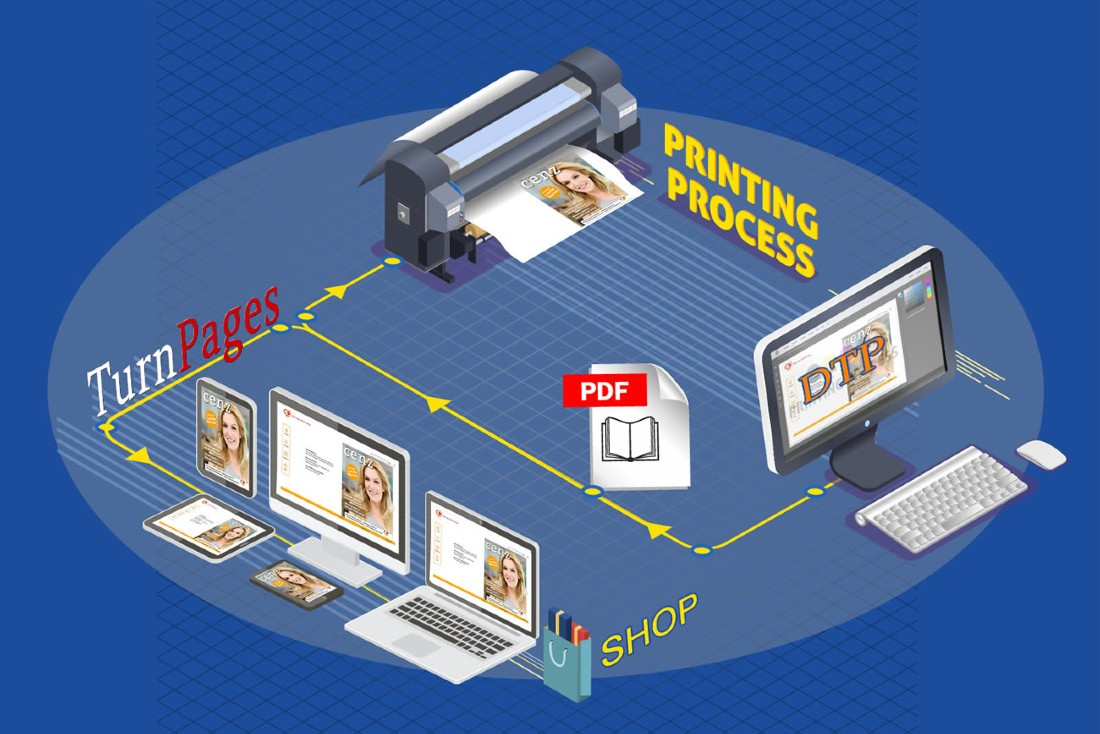 Send us your PDF and we will provide the online version.
Turn

Pages

FS


Full Service
Use our online platform to convert your PDFs yourself.
Turn

Pages

DS


Do your Self
Let your customers shop directly in your webshop.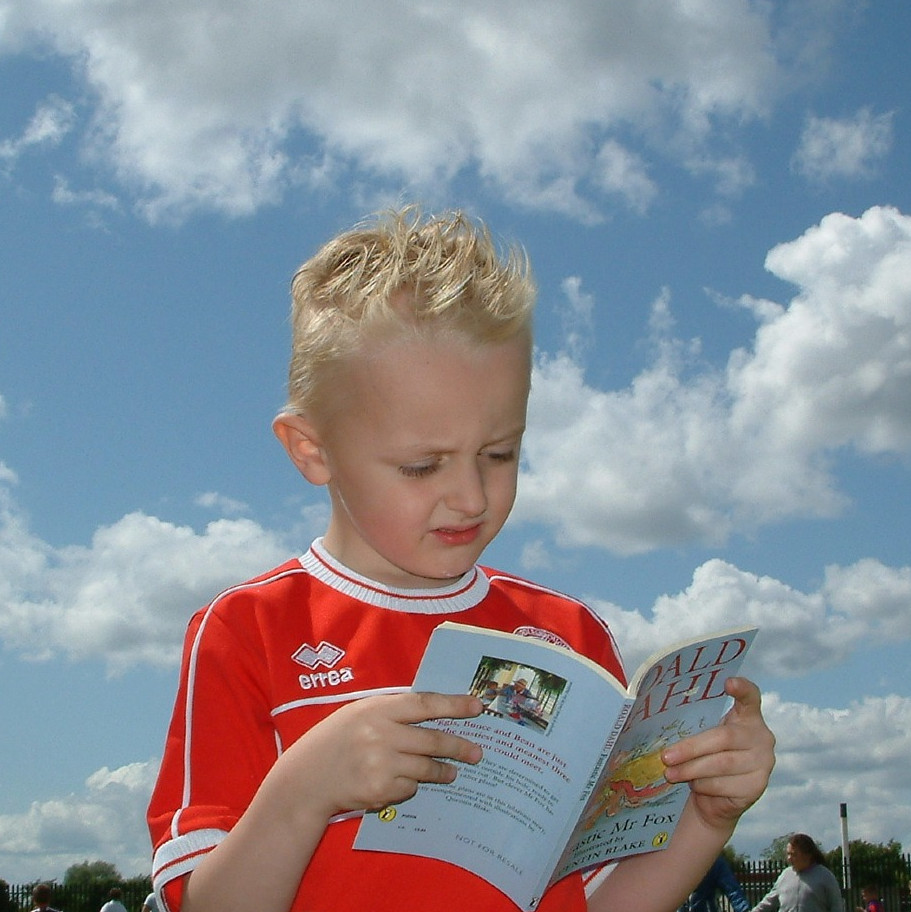 ---
Welcome to TurnPages - Publish PDF to online HTML5 catalogs, magazines and sale flyers
TurnPages delivers the next generation PDF to HTML5 services and technology to publish online versions of catalogs, magazines and sale flyers for your Webshop or Website.
---


EXAMPLES
Click on a Cover to view this publication in TurnPages.
1.
E-COMMERCE+
How can a Webshop be expanded with an online catalog or sale flyers? Use Product Overlays with Cross-Sells and Deep-Sells. Work with Dynamic Prices and Online-only catalogs and sale flyers.
2.
DESIGN TEMPLATES+
No more white label templates! TurnPages uses custom Design Templates for a Look & Feel matching the corporate identity of your company.
3.
EXPANDABLE+
Using the TurnPages technology, it is possible to expand your online publication with a range of extra components. Among others, you could add social media buttons, video players and forms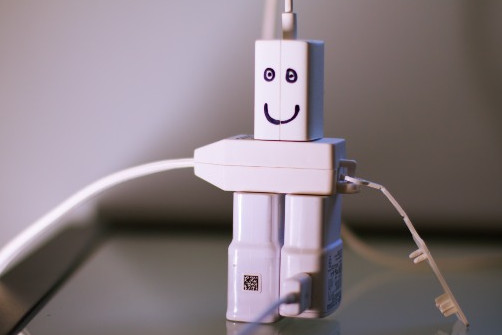 4.
Multichannel+
A responsive design automatically adjusts PDF to online HTML5 catalogs, magazines or sale flyers to the customer's device screen. That means that it doesn't matter if a customer views a page on a smartphone, tablet or desktop via a web browser or via an app.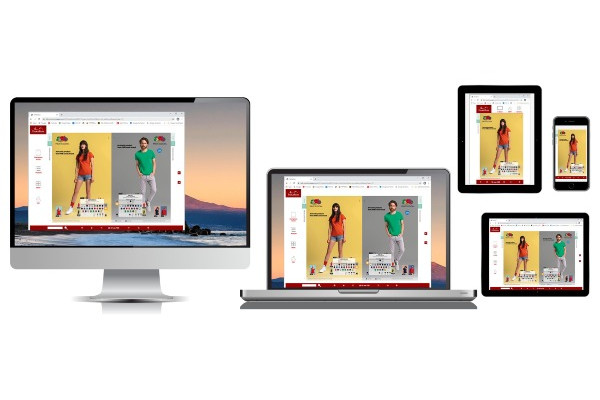 5.
Smart Analytics+
What are smart analytics options you could use to increase the revenue and profit magin from your online sale flyers or catalogs? How can a-b testing and tracking be executed?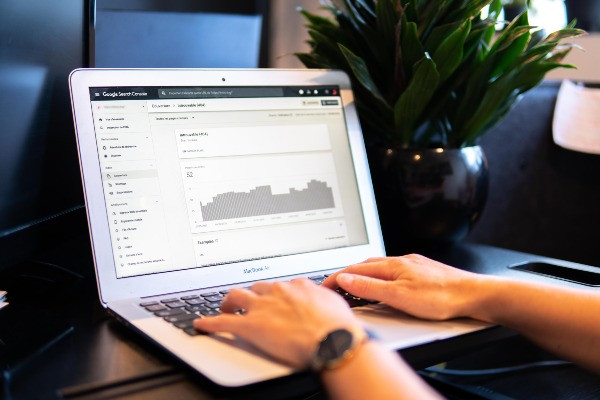 6.
Full of Self Service+
Outsource your publication entirely to us or publish it yourself via our online Platform.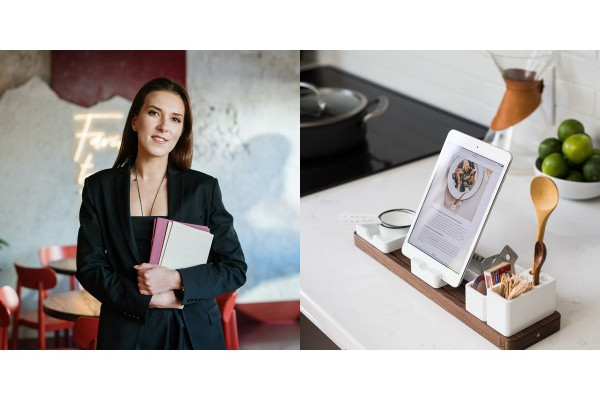 7.
Flexibele Hosting+
Host yourself on your premises or use one of our CDNs on Amazon AWS or Microsoft Azure.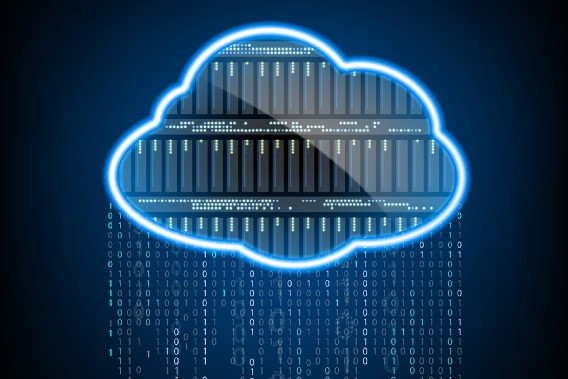 Contact Us
Let us know how we can help you. Fill in this form and we will get in touch with you soon.