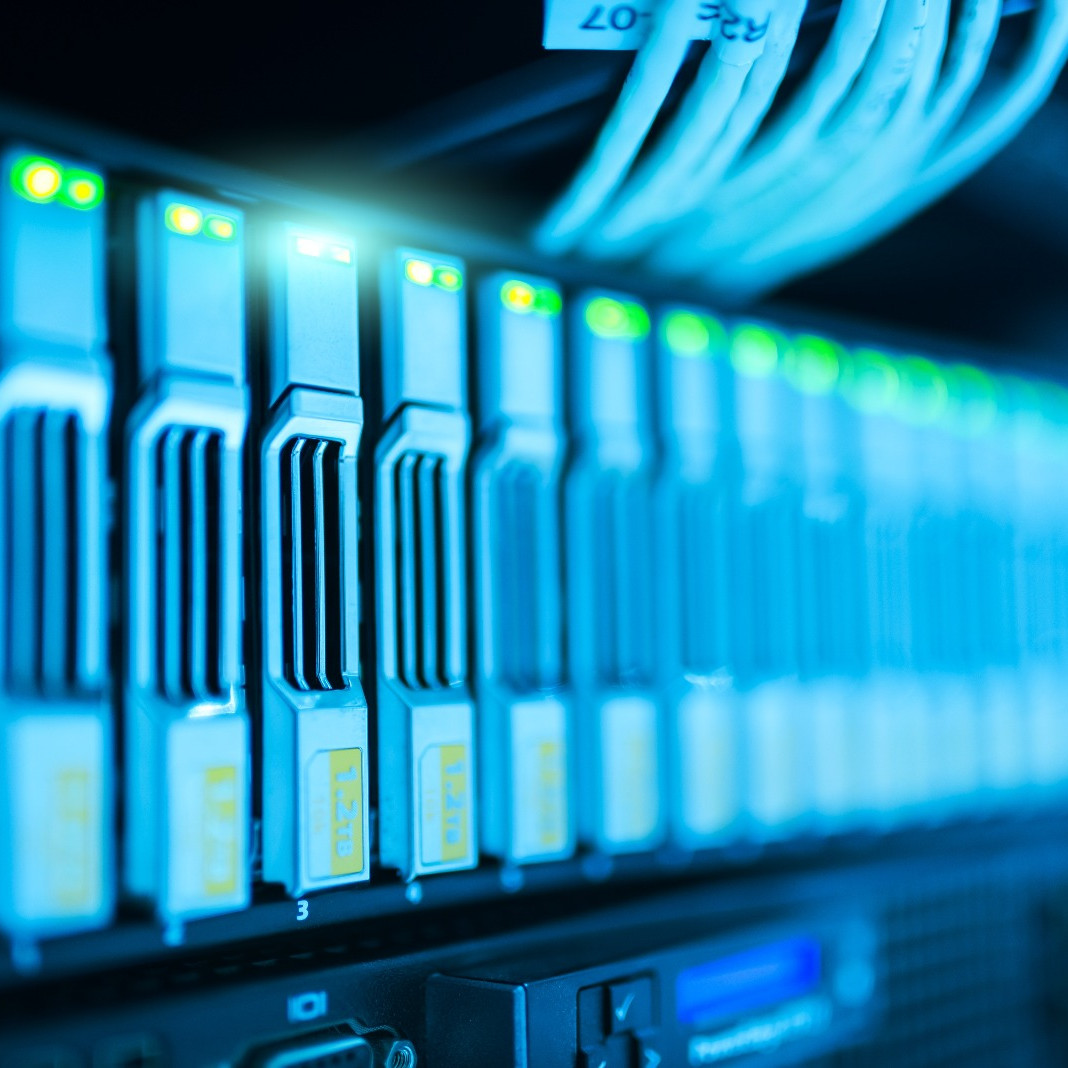 ---
Flexible hosting
Use our CDN, use public CDNs or host yourself on your premises.
---
Your online publication on your own internet or intranet environment
Does your company require that online publications need to be hosted on your own infrastructure? That is possible with TurnPages. Allowing, for example, publications for internal use to be only published on a secured company intranet.
A standard TurnPages publication does not use any server dependent software, and can be hosted on any virtual or physical Webserver.
If you use TurnPages FS, you will receive a ZIP file from us containing your TurnPages publication. The files from this ZIP file are to be uploaded to a web folder on your Web server. Usually, this will be done by your Webmaster or Network administrator. After the files are uploaded to a Web folder, your online publication will be available. No other (technical) operations will be needed.
If you use TurnPages DS, you can use our online platform to convert your PDF to a TurnPages version. After that, you can download a ZIP file yourself. This ZIP will contain all files needed to host your publication on your own virtual or physical Web server.
In case you use Amazon AWS or Microsoft Azure for your Web hosting, it is possible to upload your online publications directly from the TurnPages DS environment to your virtual directory within the Cloud. You could, for example, upload your publication from TurnPages DS to a S3 directory within your own Amazon AWS account. You can then, for example, use your own AWS Cloudfront setup to make your publication accessible from the Internet.
Hosting your online catalogs, magazines or sale flyers via TurnPages
Most of our clients use CDNs (Content Delivery Networks) provided by TurnPages. We arrange for your online publications to be professionally hosted. We use public cloud environments from Amazon (AWS) and Microsoft (Azure) as well as secured private hosting environments with our own root servers. Which hosting solution is most suitable for you, depends on your own specific situation.
Cloud Hosting
Amazon Web Services is a global Cloud Platform owned by Amazon. TurnPages uses AWS Cloudfront Content Delivery Network to make TurnPages publications accessible and scalable for high traffic loads using Amazon's large network.
Azure is the global Cloud Platform owned by Microsoft. TurnPages uses this platform for clients who want solutions specifically for the Microsoft eco system.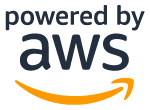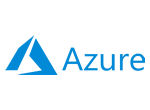 Private hosting
Beside CDNs in public clouds, we also use private CDNs using our own secured server environments within Europe. A large advantage of our private CDN is that we can guarantee that all data, including back-ups, will always stay within the EU region.
Additionally, hosting solutions using our own CDN can be offered at a lower price level than those using AWS or Azure.
TurnPages offers flexible hosting solutions
This page provides an overview of common ways to host online TurnPages publications. However, every individual situation is different. Beside our standardized solutions, Turnpages also possesses extensive expertise and experience, which we use to provide services and solutions that match your specific situation. If you want more information about our standard solutions, or if you want to discuss your specific situation, please get in touch with us.
---
Next page: Multi-channel responsive design
A responsive design automatically adapts to the screen of a device. This means that it doesn't matter if the visitor views a page via a web browser or an app, on a smartphone, tablet or desktop. TurnPages solutions always apply responsive designs to ensure that online catalogs, magazines or sale flyers always run smoothly on all different types of devices.