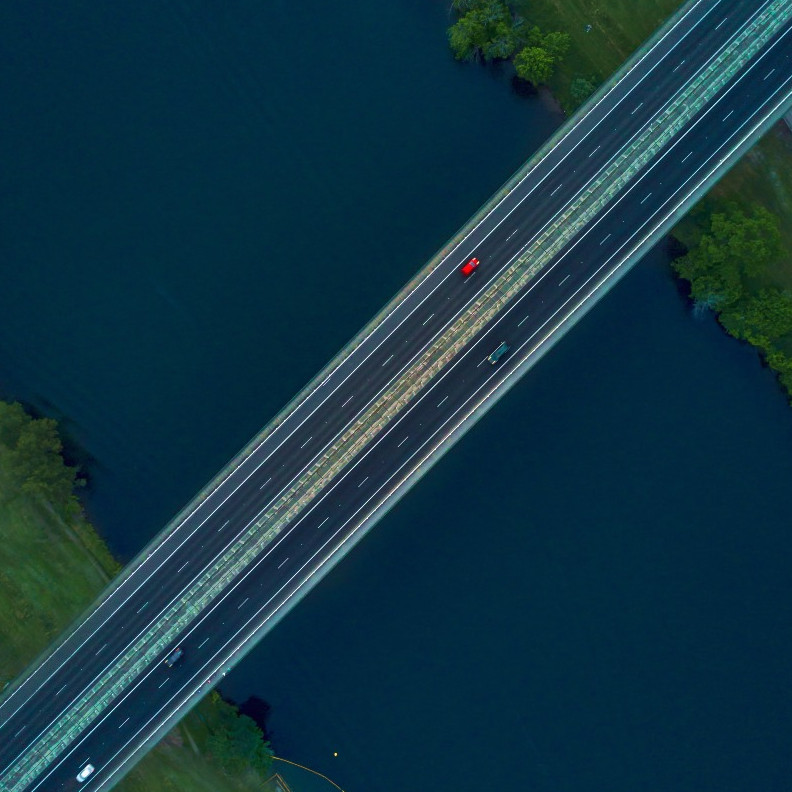 ---
TurnPages Partners
We cooperate with multiple Knowledge and Technology partners.

---
---
Knowledge partner
---

TurnPages has been cooperating with the University of Twente for a long time. On issues concerning User Interfaces and Usability. we work together with the Human Media Interaction (HMI) department.
---

Technology Partner
---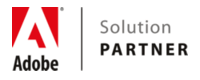 TurnPages is Solution Partner of Adobe. Adobe is a leading company that has created Acrobat, After Effects, Photoshop, Premiere and more industry leading software. Our partnership with Adobe gives us access to the best expertise in the field of PDF Technology.

---
Technology Partner
---

TurnPages is an Apple Developer for iPad en iPhone Apps. We have extensive experience in developing apps, getting them approved and publishing the final results in the App store.
---

Technology Partner
---

TurnPages is also an Android Developer. We are experienced in developing Android Apps. To make sure we don't have to develop every application twice, both for Android and iOs, we have created a hybrid solution. This means that the same TurnPages application can be used both in iOS and Android.
---
CDN Partner
---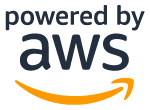 Amazon Web Services is a global Cloud Platform, owned by Amazon. TurnPages uses the AWS Content Delivery Networks to make TurnPages publications globally accessible and scalable.
---
CDN Partner
---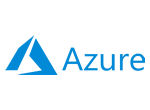 Azure is a global Cloud Platform owned by Microsoft. TurnPages uses this platform for clients who want their products to stay within the Microsoft Eco system.