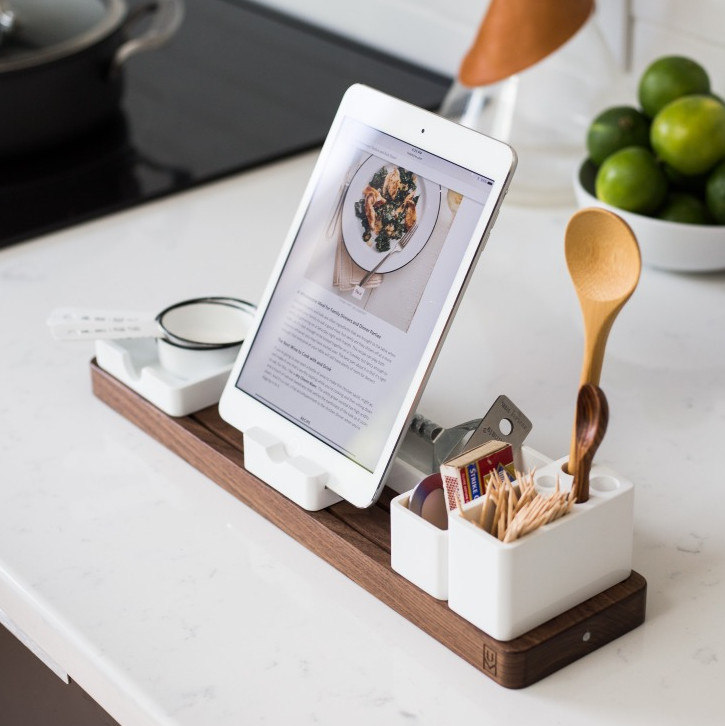 ---
TurnPages DS - PDF to Online catalog, magazine or sale flyer
Use our online platform to convert your PDFs to online catalogs, magazines and
sale flyers.
---
Do it Yourself
TurnPages has an online platform you can use to convert your PDFs to online TurnPages versions. Contact us for subscription prices. After subscribing, you will receive login details. On request, it is possible to receive logins for multiple employers of your organisation.
You can then:
Upload your PDF
Pick a design template from a list of available templates
Use this template to convert your PDF
Insert a table of contents (optional)
Insert hotspots with links (optional)
Publish your online version on a public URL or download a zip file for self hosting.
Design Templates
The TurnPages DS environment contains a couple of generic design templates. Depending on your subscription, this standard set of templates can be expanded with templates that are specifically designed for you, matching your own corporate design and identity.
Features
A TurnPages DS publication has the following features:
Clear navigation for browsing through the pages
1-click Zoom to enlarge pages
Table of contents
Page index
Search function
Downloading options: downloading individual pages, or the whole document
Hotspots linking to web pages
OSA: Open Software Architecture - adding extensions and interfaces
Statistics and analytics about viewing numbers and user behaviour
It is possible to expand your TurnPages DS basic version with:
Social Media buttons
Video and audio player
Contact form
Survey
And much more...
Quotation
The cost of a TurnPages DS solution depends on (1) the number of publications per year, (2) the number of Design Templates needed, (3) the duration and manner of hosting and (4) any other specific details or wishes.
Do you want free quotation, or do you want to discuss your specific situation, please get in touch with us.
---
Next page: TurnPages EC
Do you want your online visitors to order products straight from your digital catalog or sale flyer? you might be interested in TurnPages E-Commerce, which provides specific solutions for online shopping.