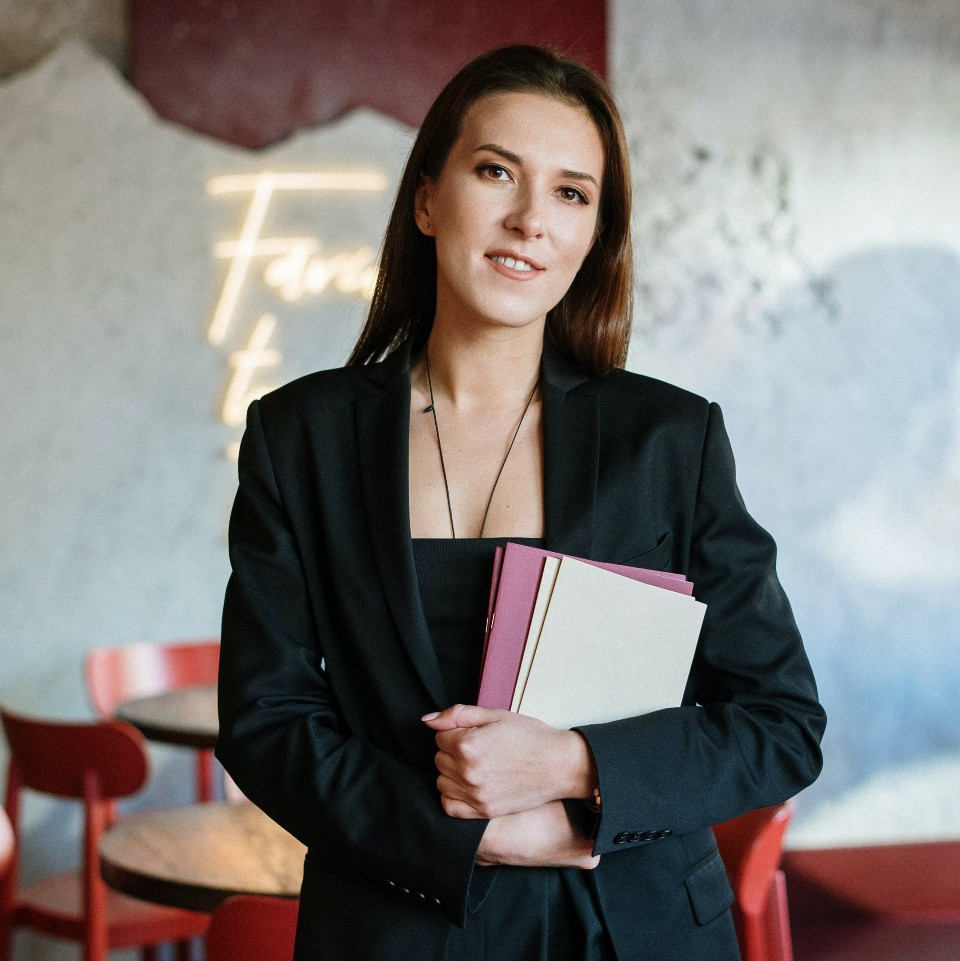 ---
TurnPages FS - PDF to Online catalog, magazine or sale flyers
Send us your PDF and we will provide the online version of your catalog, magazine or sale flyers.
---
Full Service solution
We will take care of the full conversion from PDF to TurnPages, including the template design (a.o. navigation, table of contents, font, lay-out including background colors, and the positioning of the logo). You can send us the PDF version of your catalog, magazine or sale flyer. You can find the requirements of the PDF here.
If you have a corporate design document, we would also like to receive this document together with your logo in hi-resolution. Within 3-5 working days, you will receive a link to open the TurnPages version via your website or webshop. If you want to host the publication yourself, you will receive a ZIP file with the publication. If you have some improvements on the template design, we will implement those changes as soon as possible.
It is possible to add links to the online publication. We call those links 'hotspots' because they show up as rectangles on the page the users can click on.
If your PDF already contains links, we can re-use them in the TurnPages publication. If the links are not yet in the PDF, you can send us a list of the links that need to be added to your publication. For example, for a sale flyers, this list would exist of a page number, the product on that page, and the URL that should be opened when the user clicks on the hotspot over this product.
Sometimes we are able to write some code to automatically generate links from the layout and text in your PDF. This effort can be rewarding for large catalogs that needed to be hotspotted.
Features
A TurnPages FS publication has the following features:
Clear navigation for browsing through the pages
1-click Zoom to enlarge pages
Table of contents
Page index
Search function
PDF's can be downloaded as a whole, or per page
Hotspots on pages that link to web pages
OSA: Open Software Architecture - for adding extensions and interfaces
Statistics and analytics about the number of viewers and their behavious
You can expand the TurnPages FS basic version with:
Social Media buttons
Video and audio player
Contact form
Survey
And much more...
TurnPages designs are always responsive
Both the dimensions of the PDF documents and the screen sizes of the user's device can vary largely. The TurnPages technology uses a Game Engine to render an online catalog, magazine or sale flyer as optimally as possible.
Other solutions usually require pages to scale to the device screen of the users in a sub optimal manner. Resulting that on devices with touch screens, swiping does not always work smoothly, and the pages do not always fit correctly within the screen when the user is browsing.
By using a game engine, TurnPages can guarantee that swiping will work optimally, and that publications with non-standard sizes will always fit well on the screens of different devices.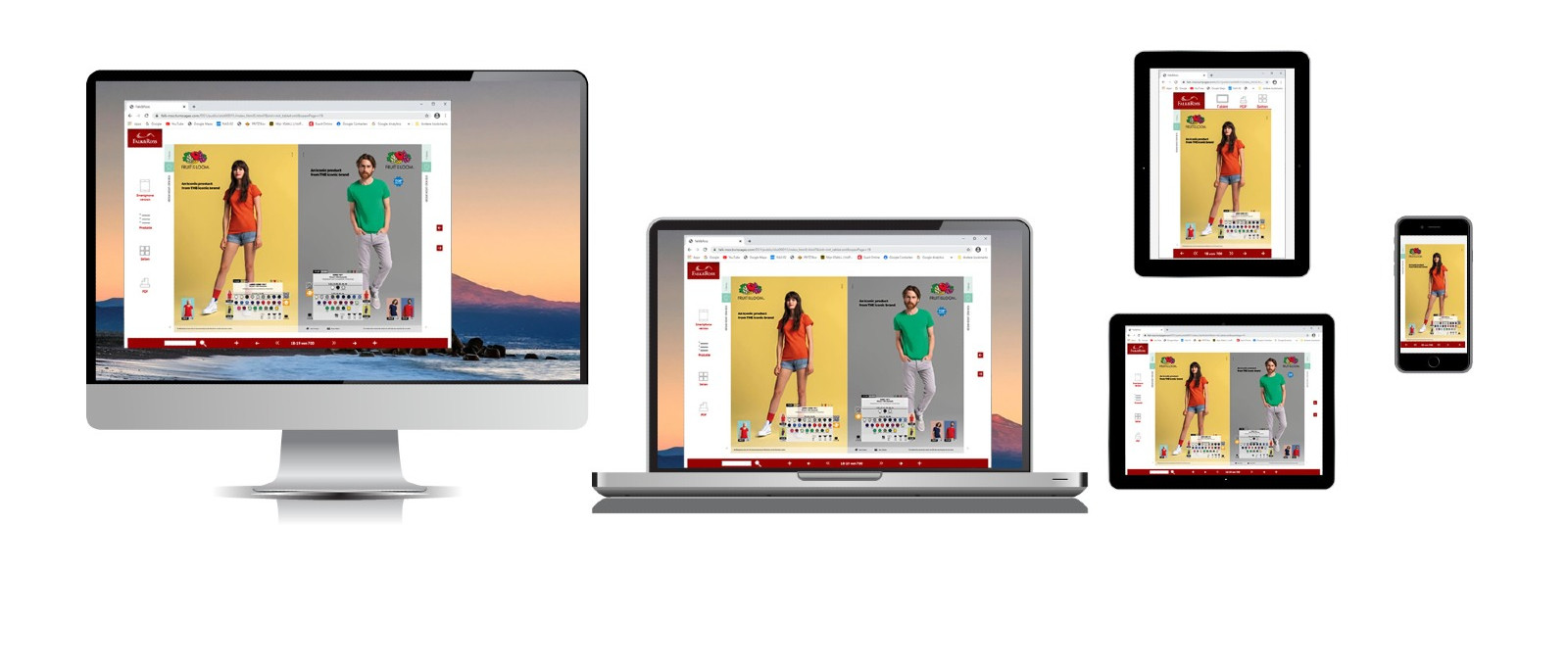 Quotation
The price of a TurnPages FS solution depends on (1) the number of pages, (2) the number of links, (3) duration and manner of hosting, and (4) any other specific details or wishes.
Do you want a free price quotation, or do you want to discuss your specific situation, please contact us.
---
Next page: TurnPages DS
Do you prefer to convert your PDF to a TurnPages version yourself? Use the online platform of TurnPages DS (Do it Yourself).