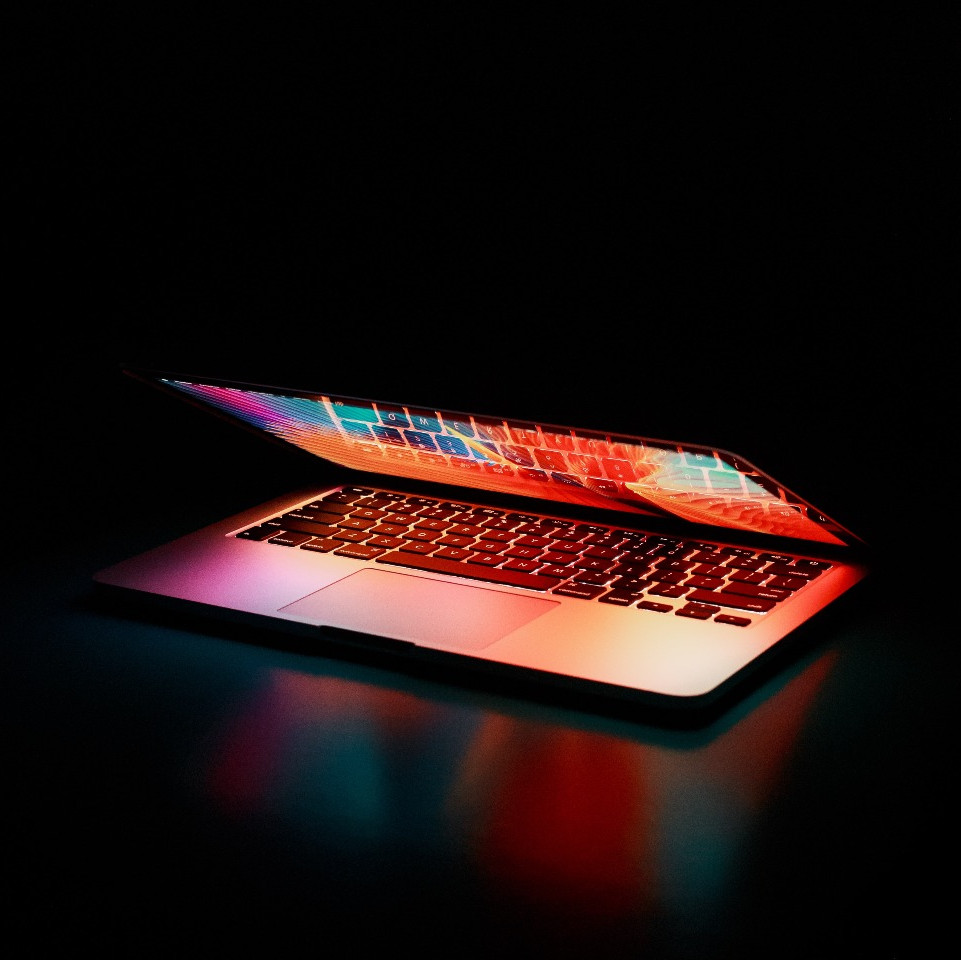 ---
Publishing a PDF using Design Templates
No more white label templates for publishing a PDF! TurnPages uses custom Design Templates for a Look & Feel matching the corporate identity of your company.
---
What is a white label design?
A PDF published as a TurnPages digital catalog, magazine or sale flyers consist of more than just the pages from the PDF. The digital version has a background with the control buttons for going to the next or previous page. More elaborate versions also have a table of contents, a search function and a page index function.
When publishing a PDF using a white label design, the background, buttons, table of contents, search function and page index look the same for all publications, even if these publications are made for companies with totally different corporate identities. Below, you can see two different publications using a white label design.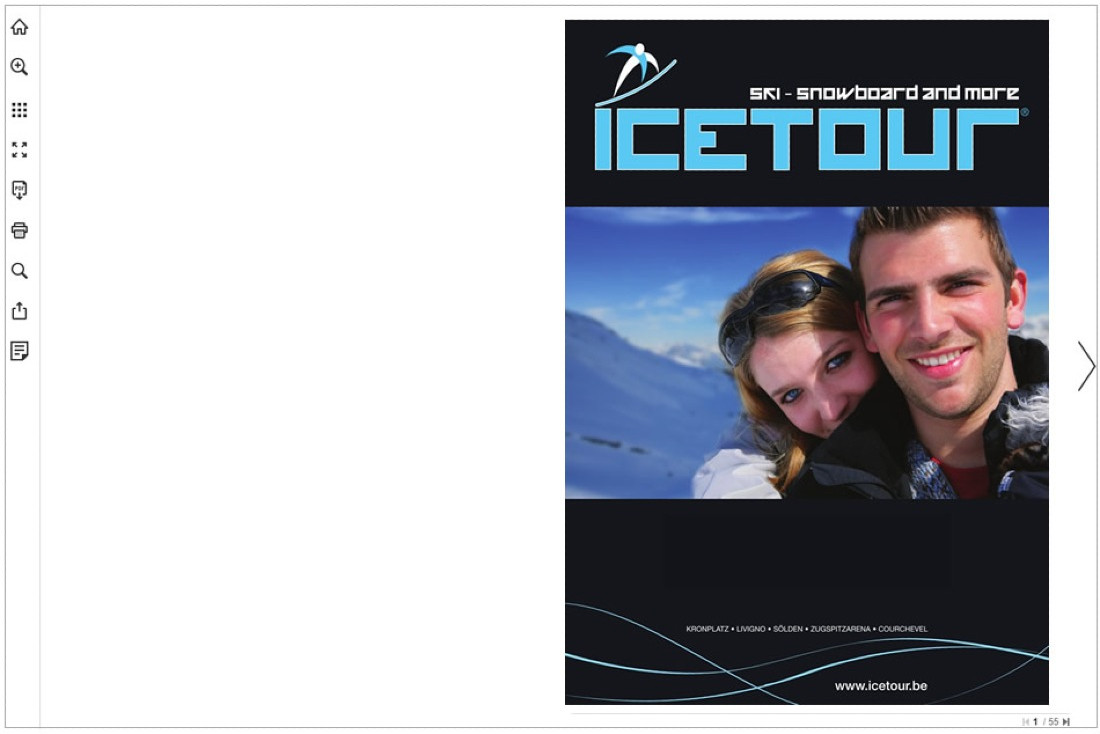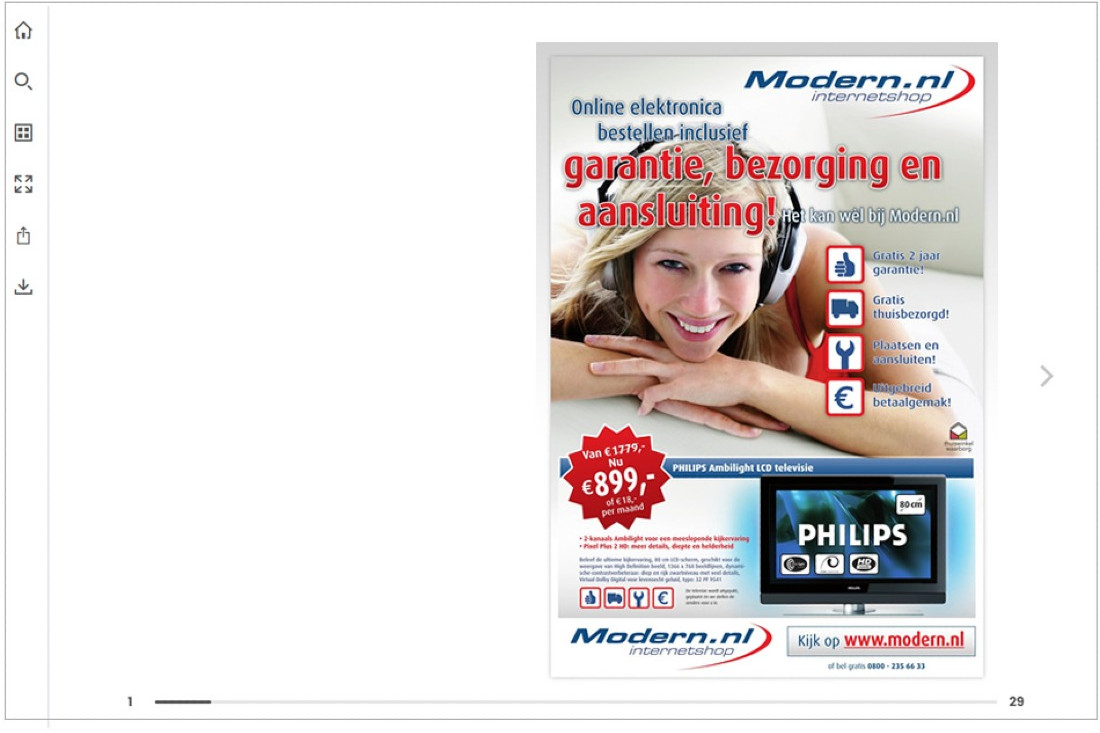 A design with your own "look & feel"
In general, our clients spend a lot of time and effort to make their website distinctive from the websites of their competitors. Applying uniform white label designs for their PDFs published online as digital presentations would defeat the purpose of that. That is why TurnPages does not work with white label designs, but with designs that match corporate designs.
Below, you can see the same publications as above, but then with their own unique 'look and feel'. By carefully designing the background, controls, table of contents, search function, page index and more, they communicate much more the corporate identity of our clients.
Different design elements
Below you can find an overview of the most common components that can be custom designed.
Background with logo
Both examples shown above have a striking background, which is meant to enhance the brand experience. It is, of course, also possible to choose a less distinct design. But even less distinct designs contain corporate elements such as the logo and background colors.
The controls
It is possible to use the company website design for all controls. The most common controls are: (1) next page and previous page, (2) first and last page, (3) zoom in and out, (4) table of contents, (5) search function and (6) page index.
Table of contents
Both for the 'Look & Feel' and for the user friendliness of the online publication, it is important to have a well designed table of contents.
TurnPages solutions support the use multiple colors for both the texts and the background. For the texts, you can use your own (custom) fonts in different font sizes
In cases where a publication has more than one table of contents, TurnPages also supports the use of multiple tables of content, each with its individual layout, font and colour use.
Product Overlay
If the customer clicks on an article in an e-commerce catalog, an overlay will open within that page. This overlay shows additional information about that product.
Product Overlays used in TurnPages publications can be designed in full accordance with the design of the webshop. Making sure that the users have the same buying experience in both the online catalogus as in the webshop.
Examples of designs
Below, you can view some examples of PDFs published as TurnPages digital presentations, each with their own distinct corporate design.
---
Next page: Flexible Hosting
Using TurnPages, it is possible to host your digital sale flyers, catalog or magazine in different ways. You could, for example, use your own network environment, or use our CDN.