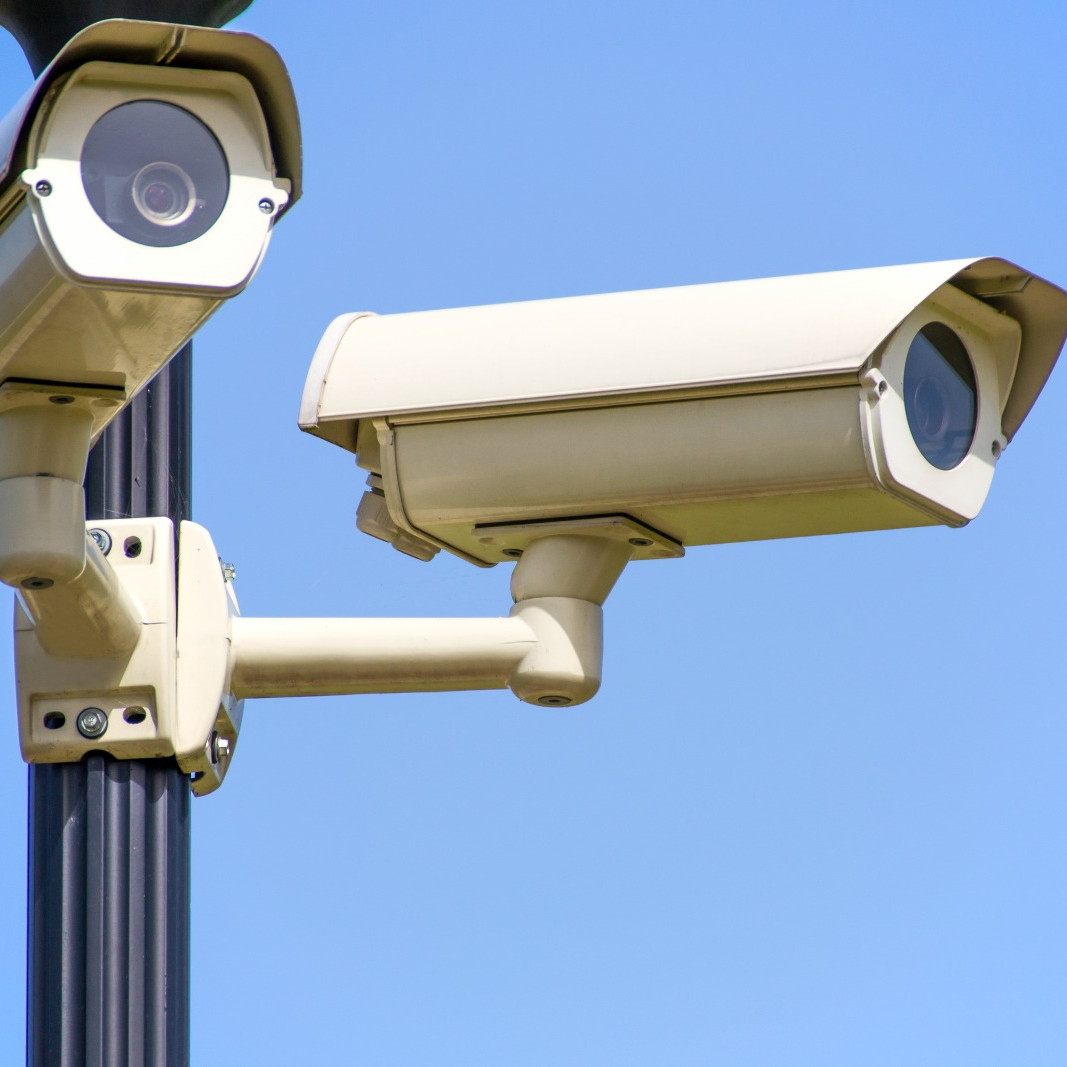 ---
Privacy statement
We value your privacy and only store information that is needed
---
Forward Thinking BV, which is located at Twelloseweg 15, 7419 BJ Deventer, is responsible for the processing of personal data as described in the privacy statement below.
Personal data used by us
Forward Thinking BV processes your personal data when you use our services and/or when you provide them to us.
Below, you can find an overview of the data we process.
- Name
- Phone number
- E-mail address
- IP address
- Any other data you provide us in the contact form on our website or by using our products.
Special personal data used by us
Our website and/or service does not intend to gather data from website visitors below 16 years old, unless a parent or guardian has given permission. However, we cannot check a visitor's age. That's why we recommend parents to be involved with the online activities of their children, to prevent the collection of data without parental permission. If you are convinced we have collected personal data of someone who is not of age without parental permission, please contact us via info@turnpages.com, and we will delete this information.
For which purposes do we process personal data?
Forward Thinking BV processes personal data for the following purposes:
- To call you or send you an e-mail if that is necessary for doing our services
- To inform you about any modification of our service or products
- To give you access to our systems
How long do we retain personal data?
Forward Thinking BV does not retain personal data any longer than is strictly necessary for the realisation of the goal for which they were collected. As a rule, we have a retention period of 1 year for personal data.
Sharing personal data with third parties
Forward Thinking BV solely shares personal data with third parties when this is necessary for the execution of our agreement, or to satisfy a legal obligation.
Cookies or similar techniques we use
Forward Thinking BV only uses technical, functional and analytical cookies, which do not infringe on your privacy. A cookie is a small text file that is saved on your computer, tablet or smartphone when you first visit this website. The cookies we use are necessary for the performance and user friendliness of this website. They ensure the website works properly, and they remember your preferred settings. We also use these cookies to optimalise our website. You can switch off cookies by changing the settings of your browser to not save any cookies. Additionally, you can clear cookies via your browser settings.
An analytic cookie from the American company Google is placed via our website as part of the "Analytics" service. We use this service to keep track of and receive reports on how visitors use the website. Google can provide this information to third parties if Google is legally obliged to do so, or insofar as third parties process the information on behalf of Google. We have no influence on this. The information that Google collects is anonymised as much as possible. Your IP address is expressly not provided. The information is transferred to and stored by Google on servers in the United States.

Viewing, altering or deleting data
You have a legal right to view, correct or delete your personal data. Additionally, you have the right to revoke your permission for the processing of personal data, to object against the processing of personal data by Forward Thinking BV, and you have a right for data portability. This means that you can send us a request to send any personal data we stored to you.
You can send us a request for perusal, correction, removal or transfer of your personal data. Additionally, you can send us a withdrawal of your permission, and you can object to the processing of personal data by sending an e-mail to info@turnpages.com.
To ensure that a request for perusal is done by you, we ask you to send a copy of your ID along with the e-mail. In this copy, you can black out your photo, MRZ (Machine Readable Zone, the line of numbers at the bottom of your ID) and your social security number. This way, we can ensure your privacy is protected. We will respond to your request as quickly as possible, and at least within four weeks.
You also have the option to file an official complaint against us by sending it to the regulatory agency, the 'Autoriteit Persoonsgegevens' (Dutch Data Protection Authority). You can do this via the following link: https://autoriteitpersoonsgegevens.nl/en/.
How we protect personal data
Forward Thinking BV takes the protection of your personal data very seriously, and takes appropriate measures to prevent misuse, loss, unauthorised access, unwanted publication and unauthorised modification. If you think your personal data are not protected well enough, or if there are indications of misuse, please contact us via info@turnpages.com.
Contact details:
Forward Thinking BV
Twelloseweg 15
7419 BJ Deventer
++31 (0)570 - 645 069